ELKS Vintage Guitar Collection
Leo Krebs closed his store and repair shop in the early '70s, retaining about 70 instruments in storage. Many were brand new Martins, Fenders and Gibsons. He once considered opening a guitar museum with the inventory. Leo was friends with the other Leo (Fender) in the early 1960s. Both were amp and custom guitar innovators. Leo Krebs designed and built both standard and custom instruments, wound his own pickups and developed one of the first tape echo devices in an amp. (Not coincidentally, Leo worked for Ampex Corp. In the 1950s.) He poured the first Lucite see-through guitar and bass which were used by him and his wife in their performing group. Many musicians we know recall Leo's amp and guitar repair shop in the 60s and his music store down the street (Lankershim Blvd. in North Hollywood) where he sold all sorts of stringed instruments.
Here are some of what is left of Leo's treasured guitar collection. He wants these instruments to be in the hands of musicians to create music. We are honored to sell another accumulation of fine old instruments. Some instruments have already been sold, but give us a call, (12 - 6pm PST) if something strikes your fancy.
(510) 841-4106.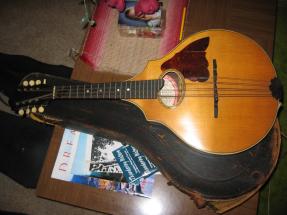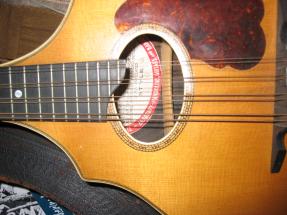 Vega cylinder back Mandolin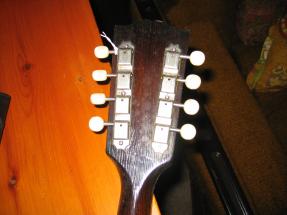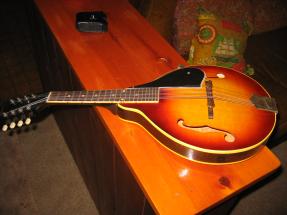 NOS Gibson A-50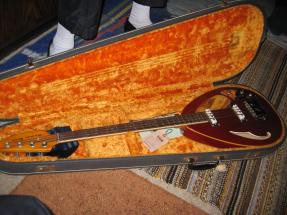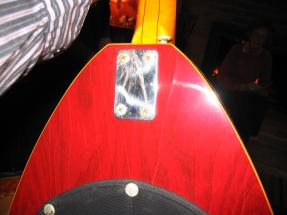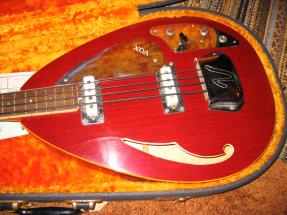 Vox Wyman Bass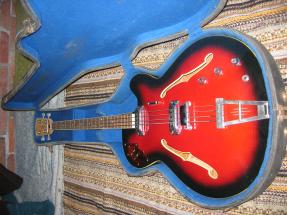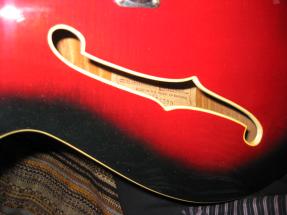 Framus Star Bass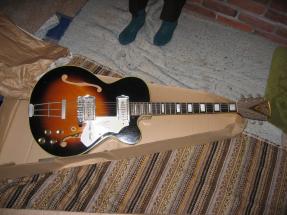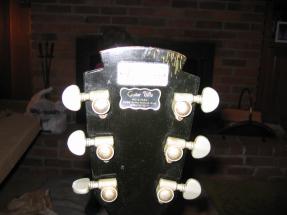 Kay Barney Kessel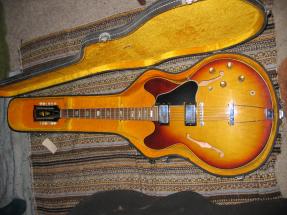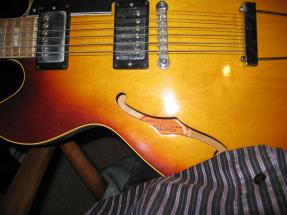 NOS 60's Gibson 335-12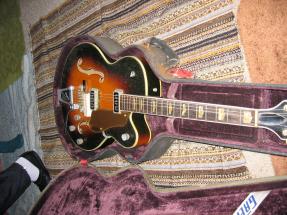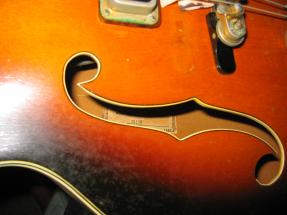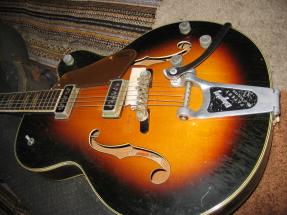 50's Gretsch Country Club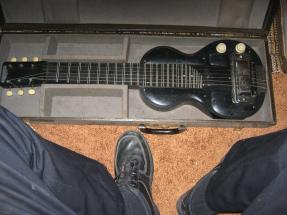 Rickenbacker Lap Steel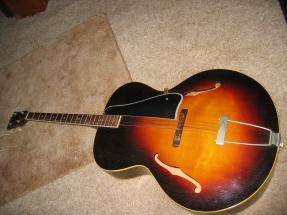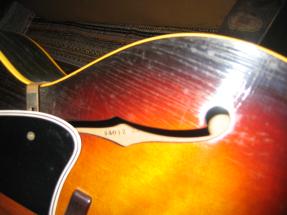 NOS Gibson L-50 Tenor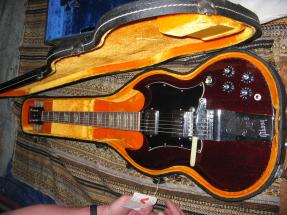 60's Gibson NOS SG Standard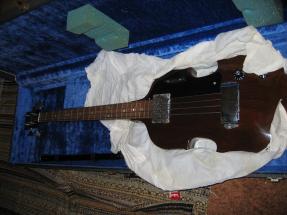 60's NOS Gibson Violin Bass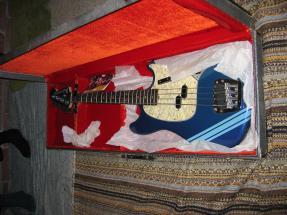 60's Fender NOS Mustang Bass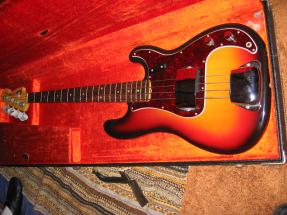 '69 Fender NOS P-Bass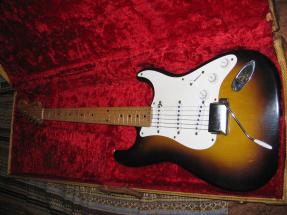 '56 Fender Strat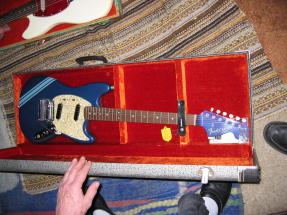 60's NOS Fender Mustang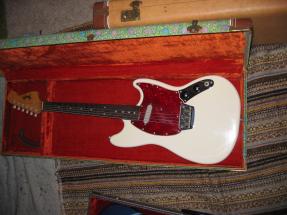 '64 Fender Musicmaster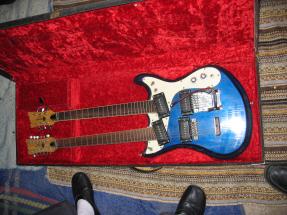 '65 Mosrite Joe Maphis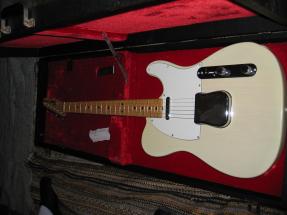 '68 NOS Fender Telecaster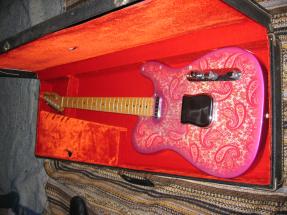 60's Fender NOS Telecaster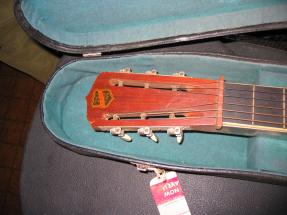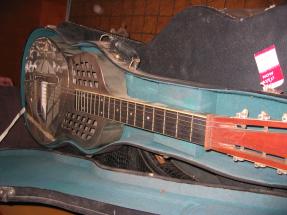 Circa 1930 National Tri-Cone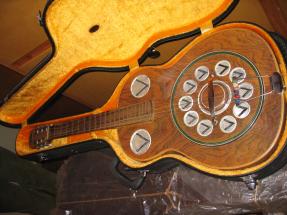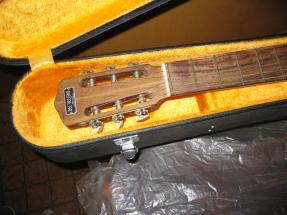 Brazilian NOS Delvechio Resonator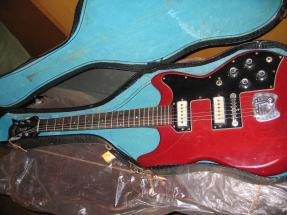 Guild Thunderbird S-200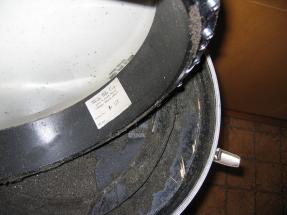 Merlin Banjo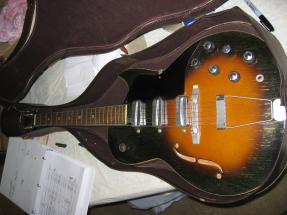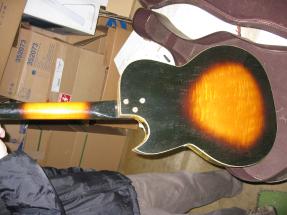 60's Kay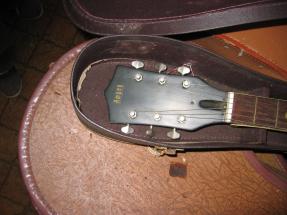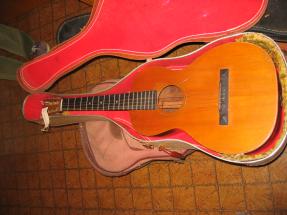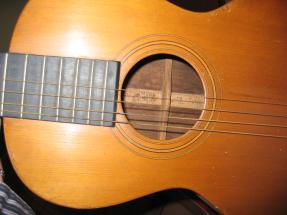 1910 Washburn 0-28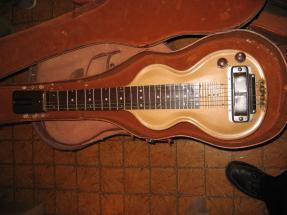 Rickenbacker Lap Steel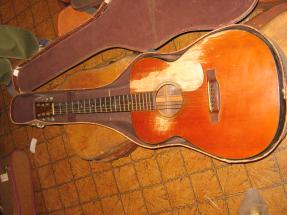 '47 Martin 0018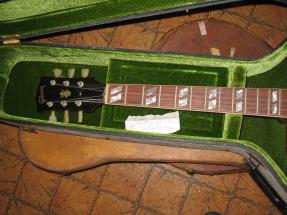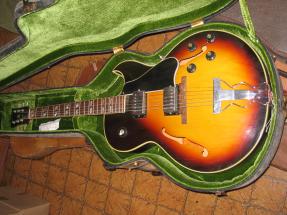 NOS Gibson ES-175 1968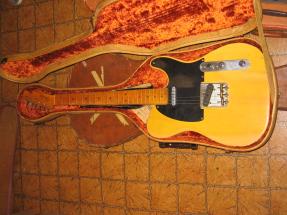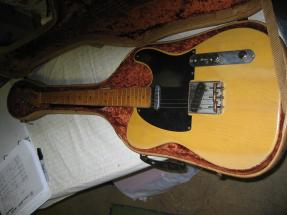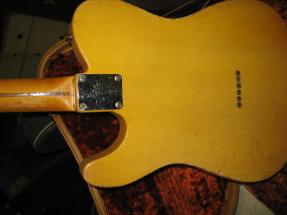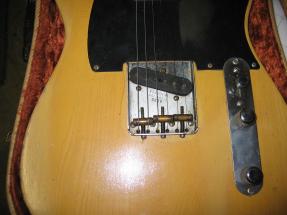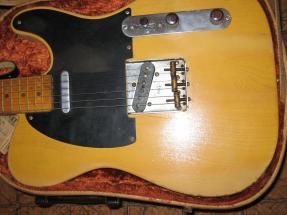 11/50 Broadcaster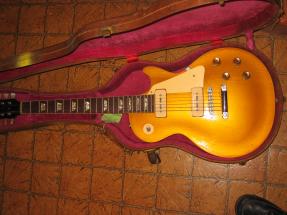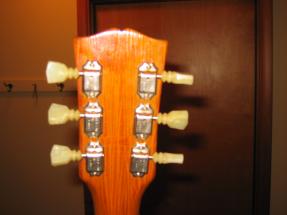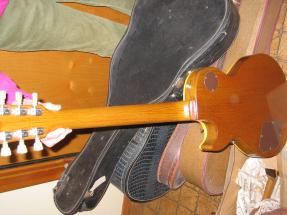 '68 Gibson Les Paul Gold Top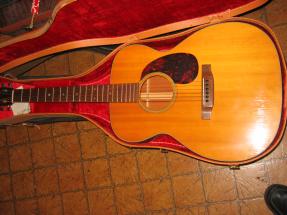 1966 Martin 00018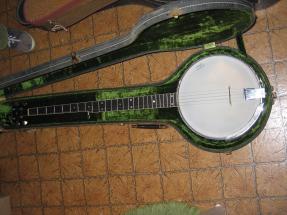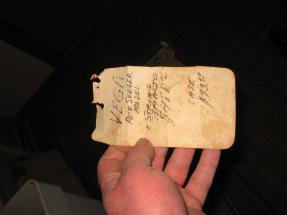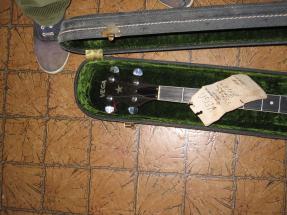 Vega Pete Seger Banjo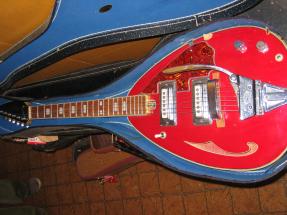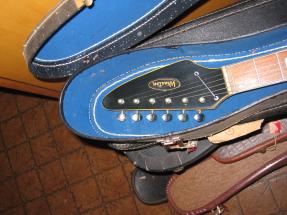 60's MIJ Tear Drop Copy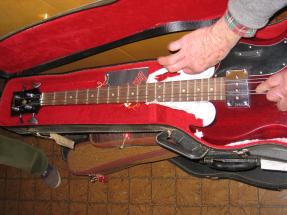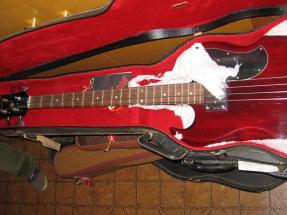 NOS '68 Gibson Bass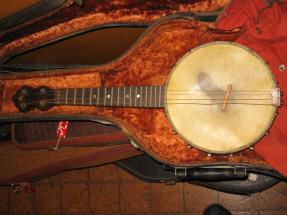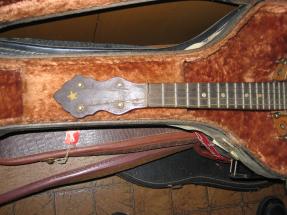 Mini Banjo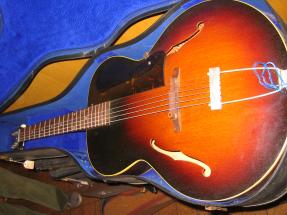 50's Gibson L-48
60's Gibson ES-335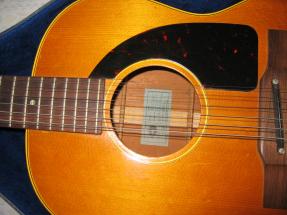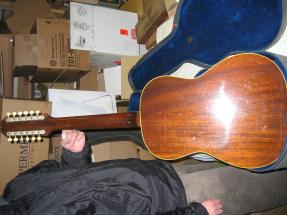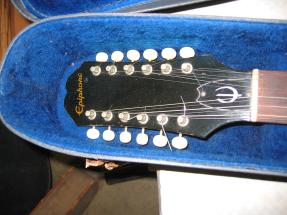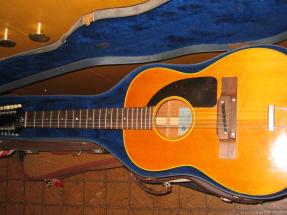 '68 Epiphone Kalamazoo Bard 12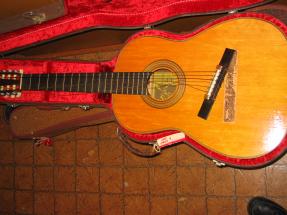 Baldwin Acoustic with Pickup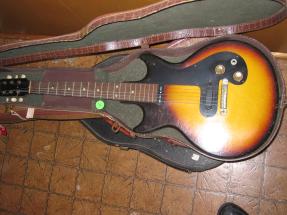 50's Gibson Melody Maker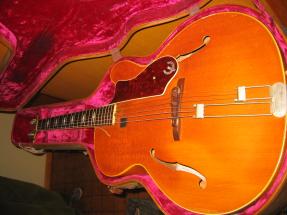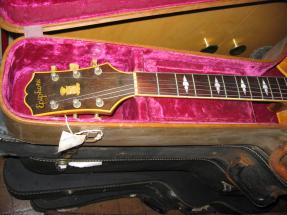 1950 Epiphone Triumph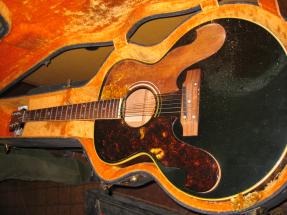 60's Gibson Everly Brothers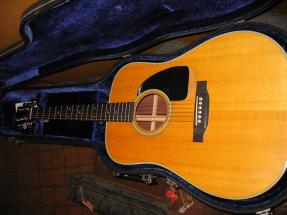 NOS 1971 Martin D-28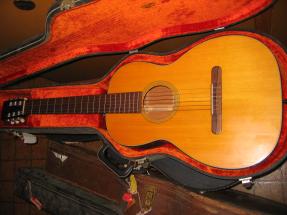 1960's Martin Classic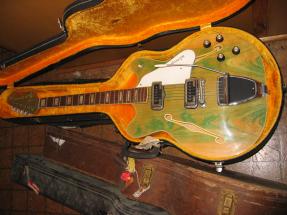 NOS 1966 Fender Coronado 2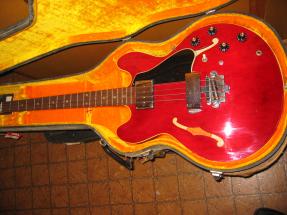 NOS 60's Gibson EB-2 Bass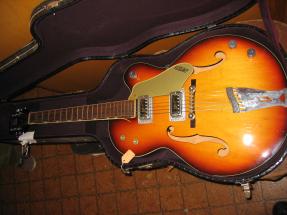 NOS Gretsch Aniversary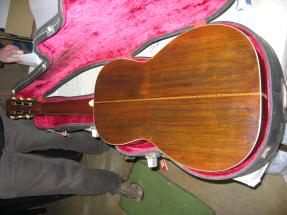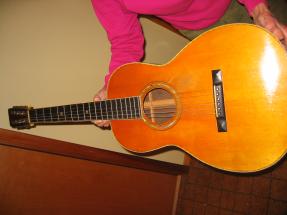 1917 Martin 0030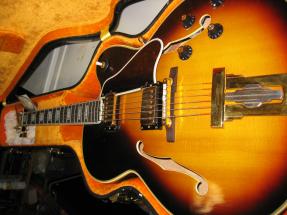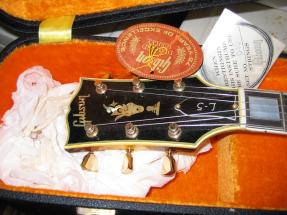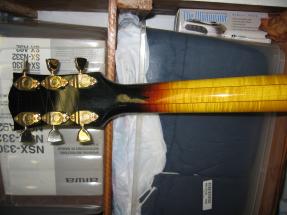 1960's Gibson NOS L5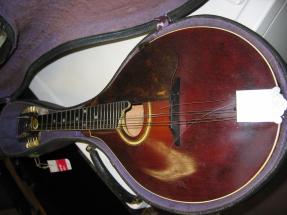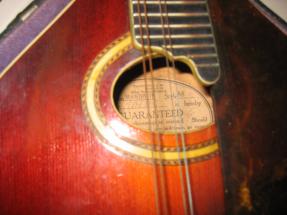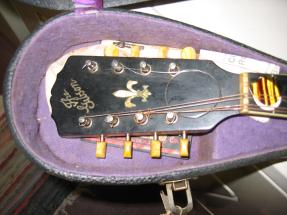 1917 Gibson A4 Mandolin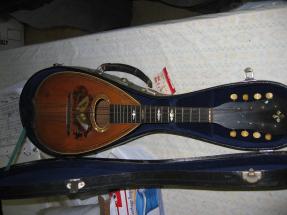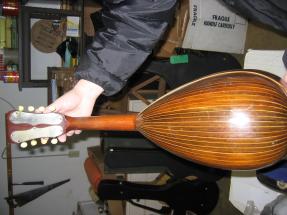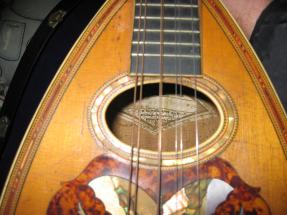 Carl Fischer Cleopatra Mandolin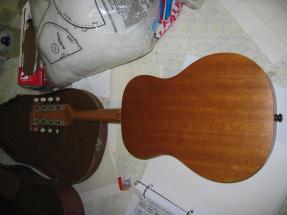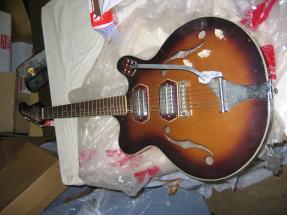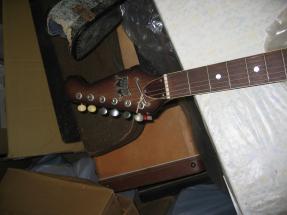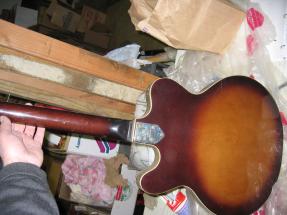 MIJ 60's Crown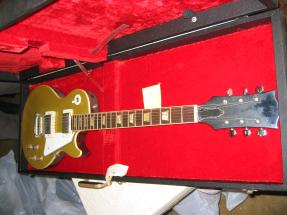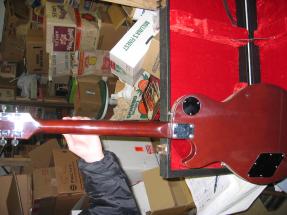 MIJ Les Paul Copy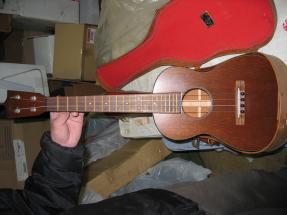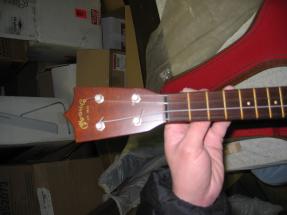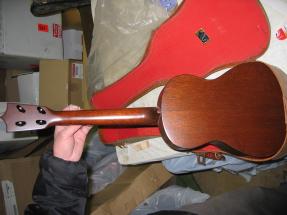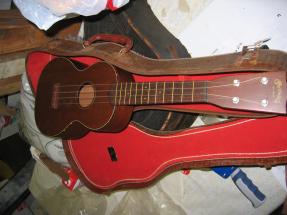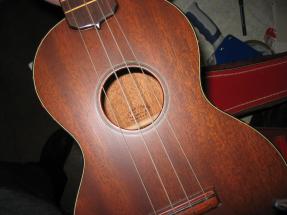 Martin Ukelele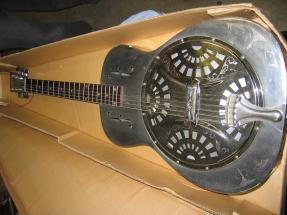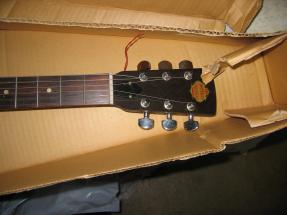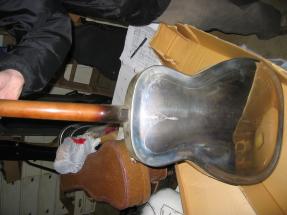 Dopera Resonator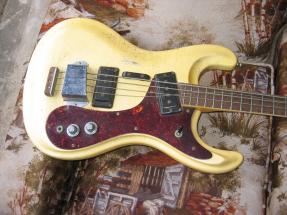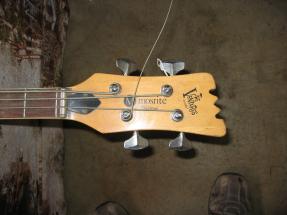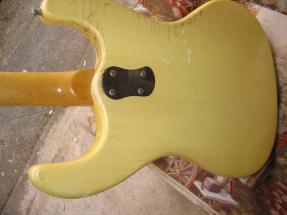 60's Mosrite Ventures Bass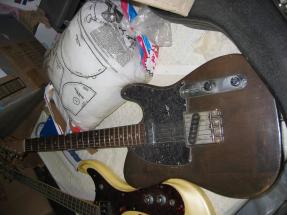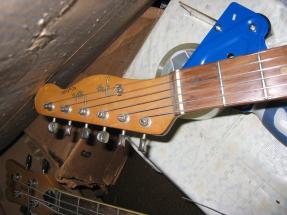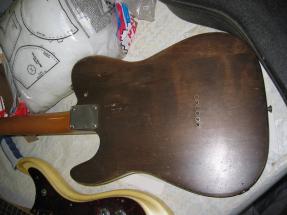 6/60 Fender Telecaster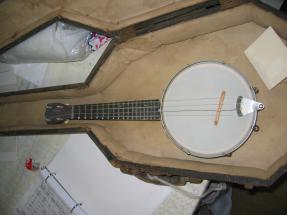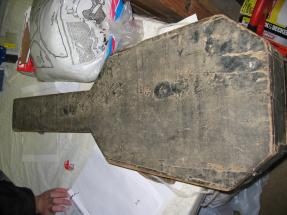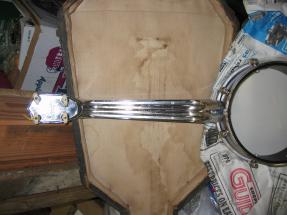 Banjo Uke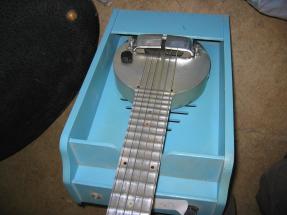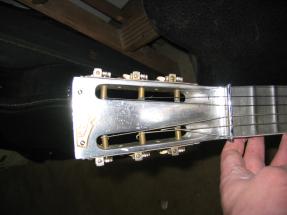 Rick Frying Pan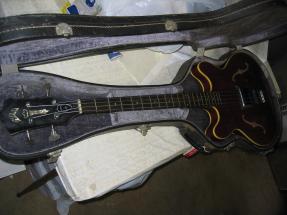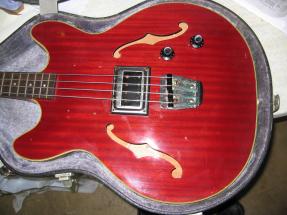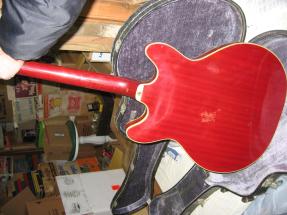 Guild Starfire Bass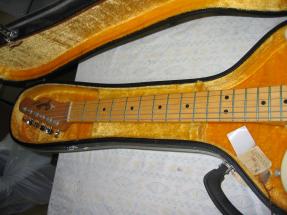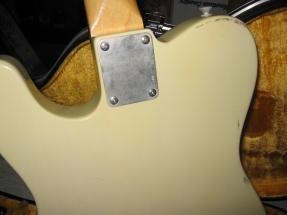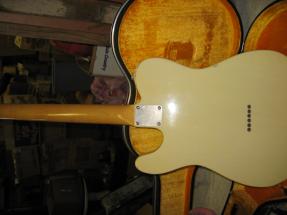 Telecaster 1960's NOS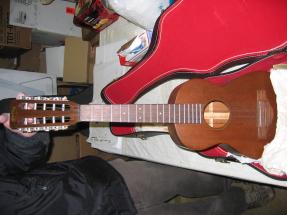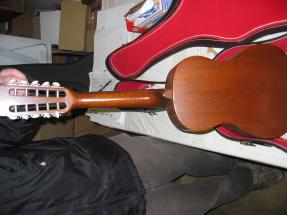 Martin NOS Tipple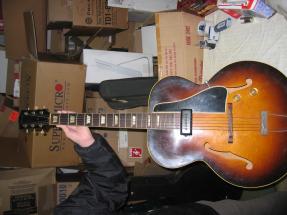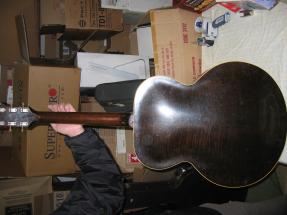 50's Gibson ES-150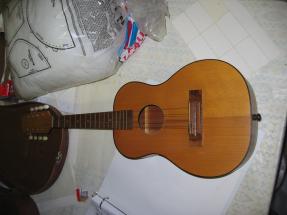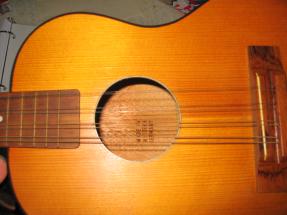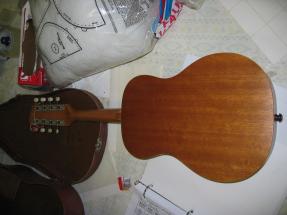 European Mandolin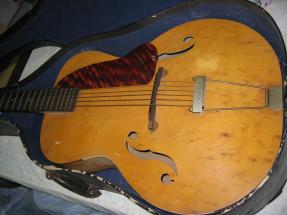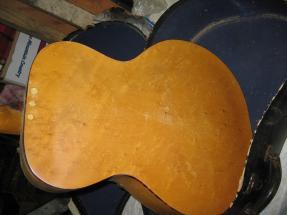 Kay / Stewart 60's Arch Top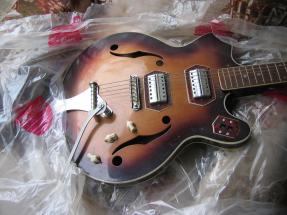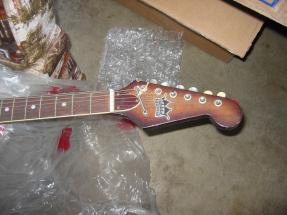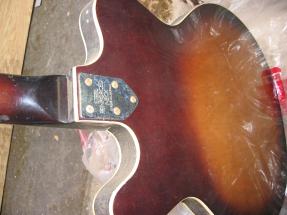 60's MIJ Crown Professional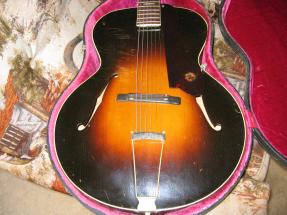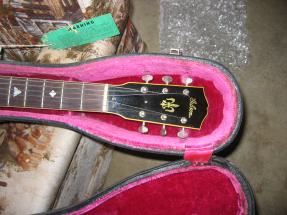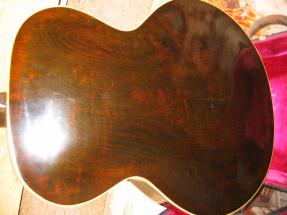 1933 Gibson L7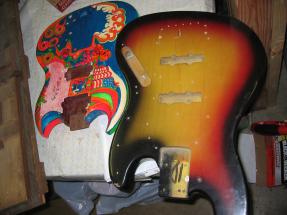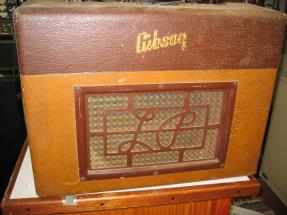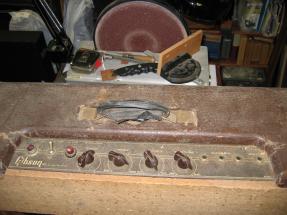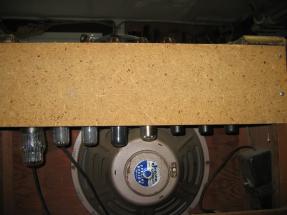 Gibson Les Paul Amp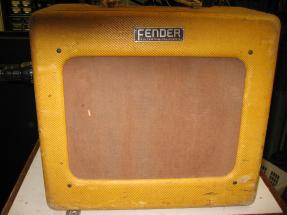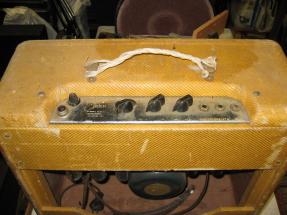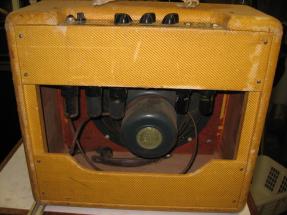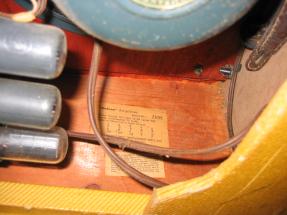 1950 Fender Deluxe Amp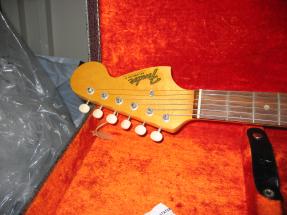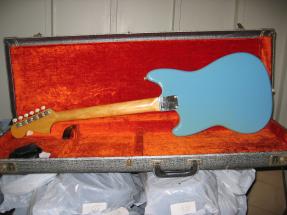 '66 NOS Fender Music Master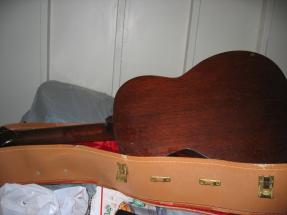 Martin Classic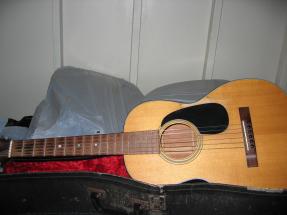 Martin 518 NOS
Martin Tipple NOS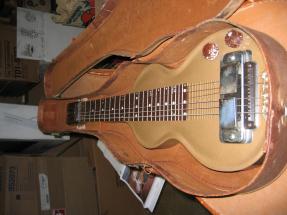 Rick Lap Steel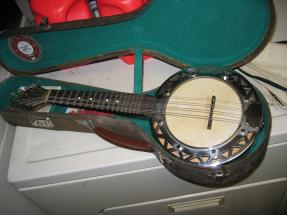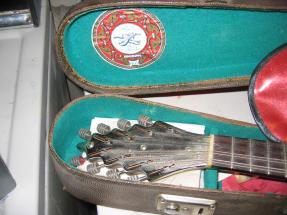 Weird Mandolin Banjo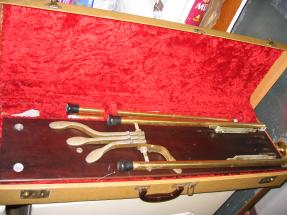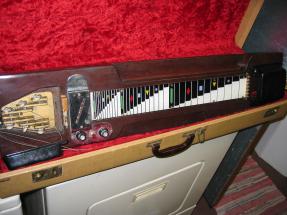 National Pedal Steel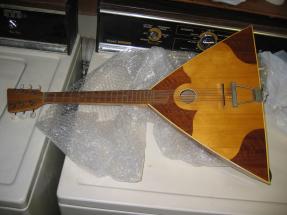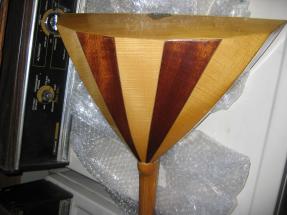 Russian Balalika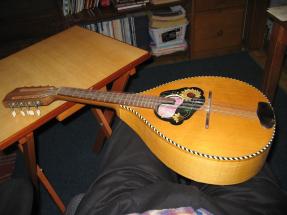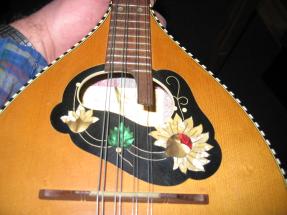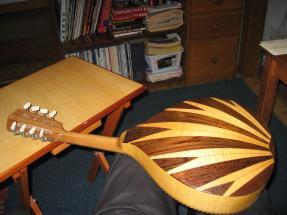 German Mandolin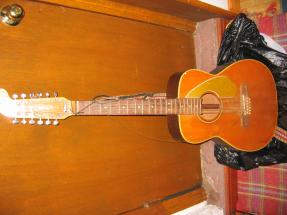 Fender Villager 12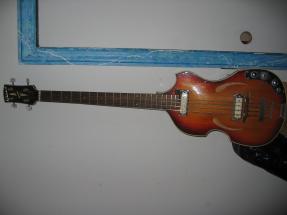 Klira Bass
Other Stuff, not pictured
Classic Nylon

1982 Contreas - Brazilian Rosewood
1989 Vowinkel - Indian Rosewood
1960 Marin - Mahogany

1979 Les Paul
Gretsch
Duolian National Mochaburst
1930 Washburn 0-28 Delux
Martins D-18 F.D.
1966 Rickenbacker 365